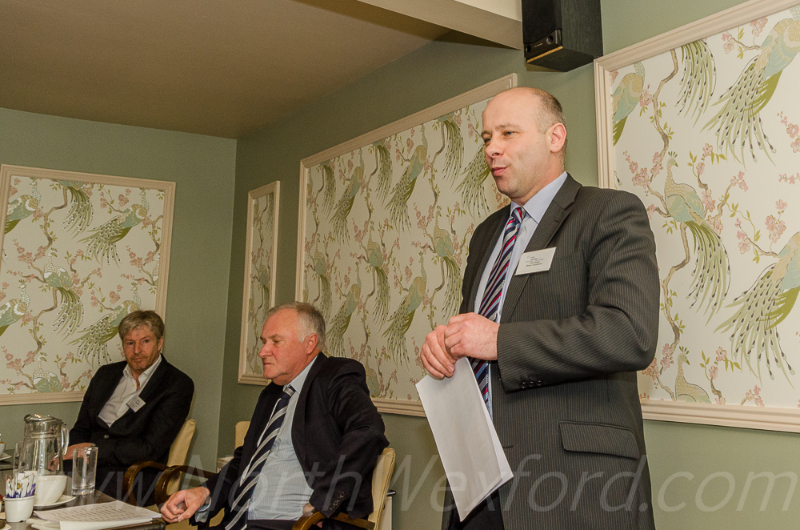 A really Positive and interesting Chamber Lunch in Chill Wine Bar and Bistro.
Dick White of Gorey Chamber outlined the results of a recent chamber survey which outlined that most businesses in North Wexford believed there were signs of Green Shoots and a positive upswing in the economy and this sentiment was backed up by the members present.
Alan Maher, from Maher Consulting, also gave a very interesting talk about Customer Service and outlined that customer service doesn't just happen, it has to be cultivated by the business owners. He also pointed out that our perception of the level of customer service we deliver to our customers and the customers perception tend to be two very different things. When was the last time you ashed your customers how you were doing?