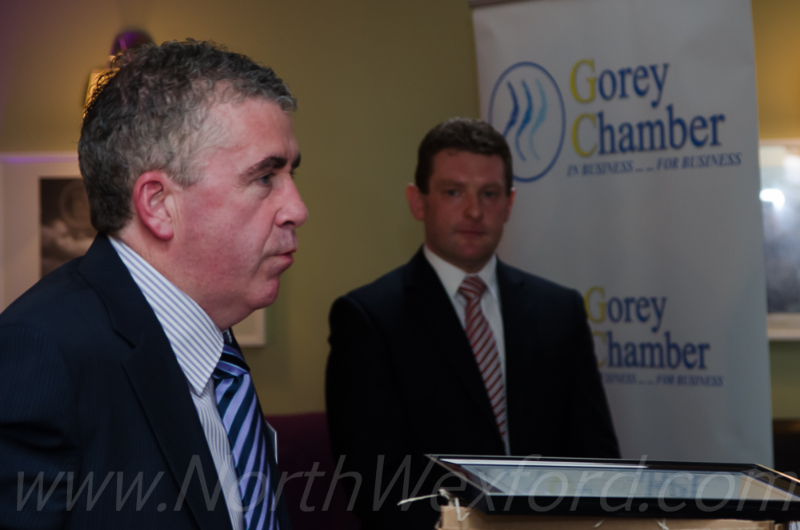 Really enjoyed the Gorey Chamber Networking Lunch in The Pigs Tale today. Great food and a chance to exchange business ideas with other people in the business community Gorey and North Wexford.
It was great to see Staffords Bakeries and all the Stafford Family's contribution to business in the North Wexford area acknowledged. They were the first recipients of the Outstanding Contribution to Business Award from Gorey Chamber.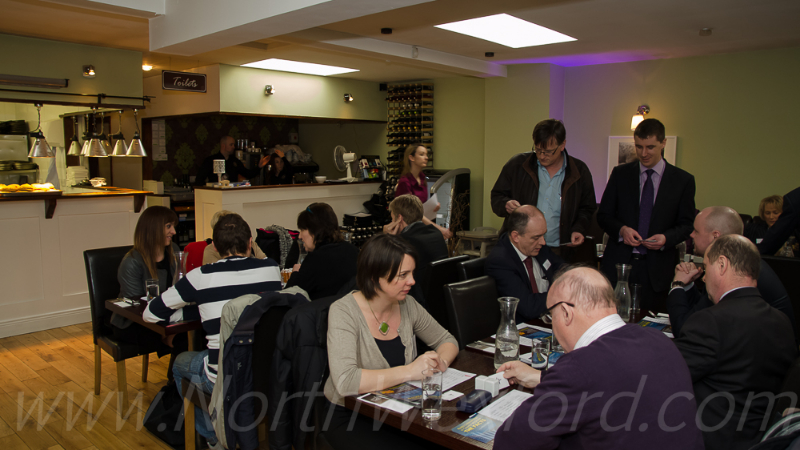 It is also great to see such a vibrant and positive attitude to business from the Gorey and North Wexford communities.