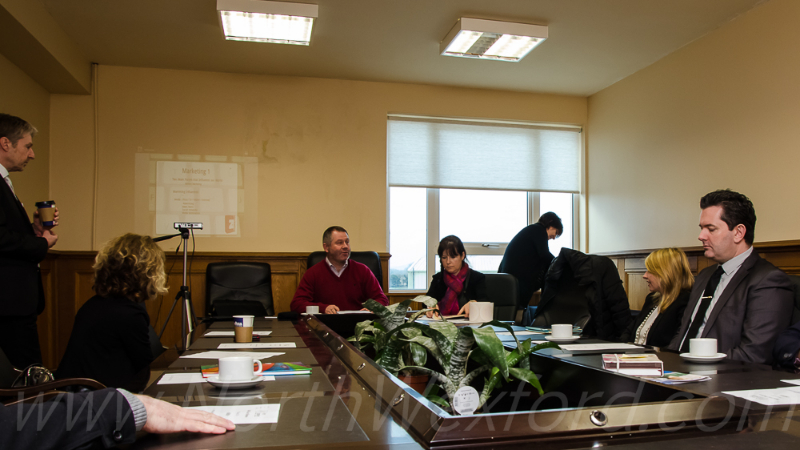 Very interesting presentation and discussion on Digital Marketing, Social Media and how they can be used by SME Businesses to drive traffic to their Web Sites and grow their business.
It is also interesting to note that Digital Marketing and Social Media are by far the most cost effective method of getting your message to your potential customers.
But there are plenty of pitfalls to catch you out, so it is well worth getting some independent advice.